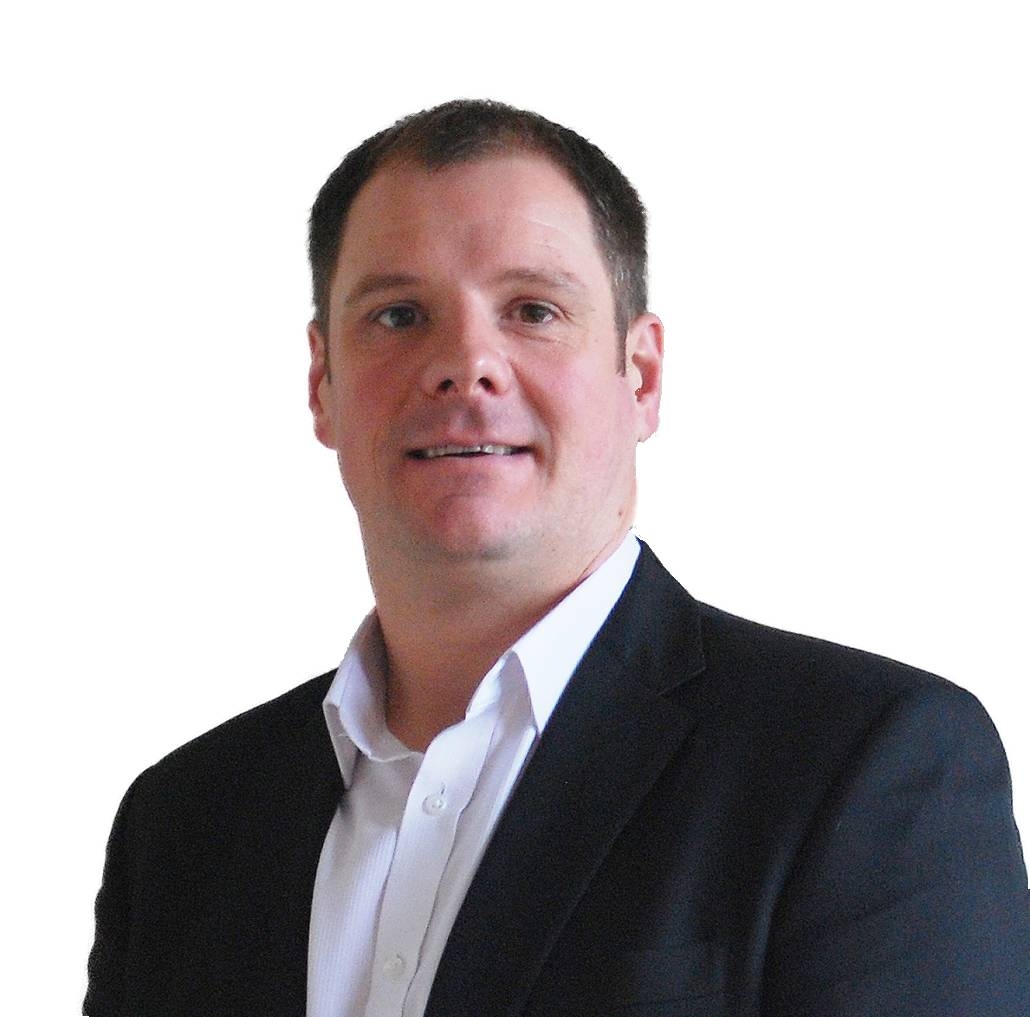 Alex Neall
Role: Framework Manager
Phone: 01962 667 949
Email: Alex.Neall@hants.gov.uk
Alex has worked in the Construction Industry for 20 years and is a Chartered Construction Manager. He has worked in a number of different roles but predominantly as a Project Manager for Specialist Sub-Contractors.
He has been at Hampshire County Council for 5 years and within this time has successfully managed Hampshire's Decorations Framework and Intermediate Construction Framework as well as providing Framework management to clients of the SCF.
Alex is committed to building relationships with clients and supporting them throughout the SCF process.