International Women's Day
As part of International Women's Day we'd like to celebrate a few of the great women we have working within the SCF Team, and share their message of advice and experience.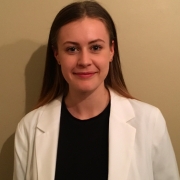 Reflecting on my first year at SCF, I am delighted to have been welcomed into a team that has supported my development within the construction industry. My experience within construction procurement has been both broad and engaging, enabling relationship building with a range of individuals from different backgrounds, different businesses and at different career levels. It is an environment which has truly enabled me to build upon a variety of skills which can be utilised in a wide-ranging sector.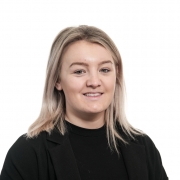 After leaving college I didn't think I would end up in the construction industry, but I am so glad my path led me to working within the SCF team. Apart from family members being in the industry working on site I had no construction knowledge before I started, but that wasn't a problem. Since joining I have developed so many new skills and have really enjoyed learning about all the different areas that are involved within our construction projects, you get to work with a range of people in many different roles. I am now in my fourth year in the industry after completing my 2-year apprenticeship, and it is great that there is more opportunity for women in construction, the future is exciting! 
I think as an industry we are improving demonstrating that it is a great sector for women to work in, but we still need to do more.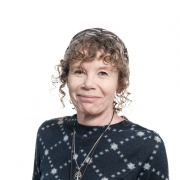 I came into the industry as an administrative officer thirteen years ago and with no background at all in construction matters. What astonished me was the sheer variety of roles and tasks within the industry overall, and  I was fascinated by the role that procurement can have on how a project develops and is delivered. 
Construction frameworks were new when I started and it has been  particularly interesting to see how  two stage open book procurement has developed and gained traction as the most collaborative way to procure and deliver construction projects.  I have learnt a great deal from working with contractors, consultants and public sector colleagues – the insights into just what goes into a construction project have been astonishing – and it doesn't stop because construction is always evolving to deal with new opportunities and challenges. I can honestly say that I have never been bored working in this sector and there are very many ways in which people can find their niche in this varied  and wide ranging industry.
And now to the really important bit – when I first started out I didn't come across so many women working in this sector – not many at all in fact – but now it is much more likely . However, there is still a long way to go – and that's a shame because women have a great deal to offer the construction industry  – we're clever, capable and collaborative – all qualities that are needed in construction.  I wouldn't hesitate to recommend construction to any woman who enjoys making things happen and who wants to make a  positive difference.